Interview with a Russian Escort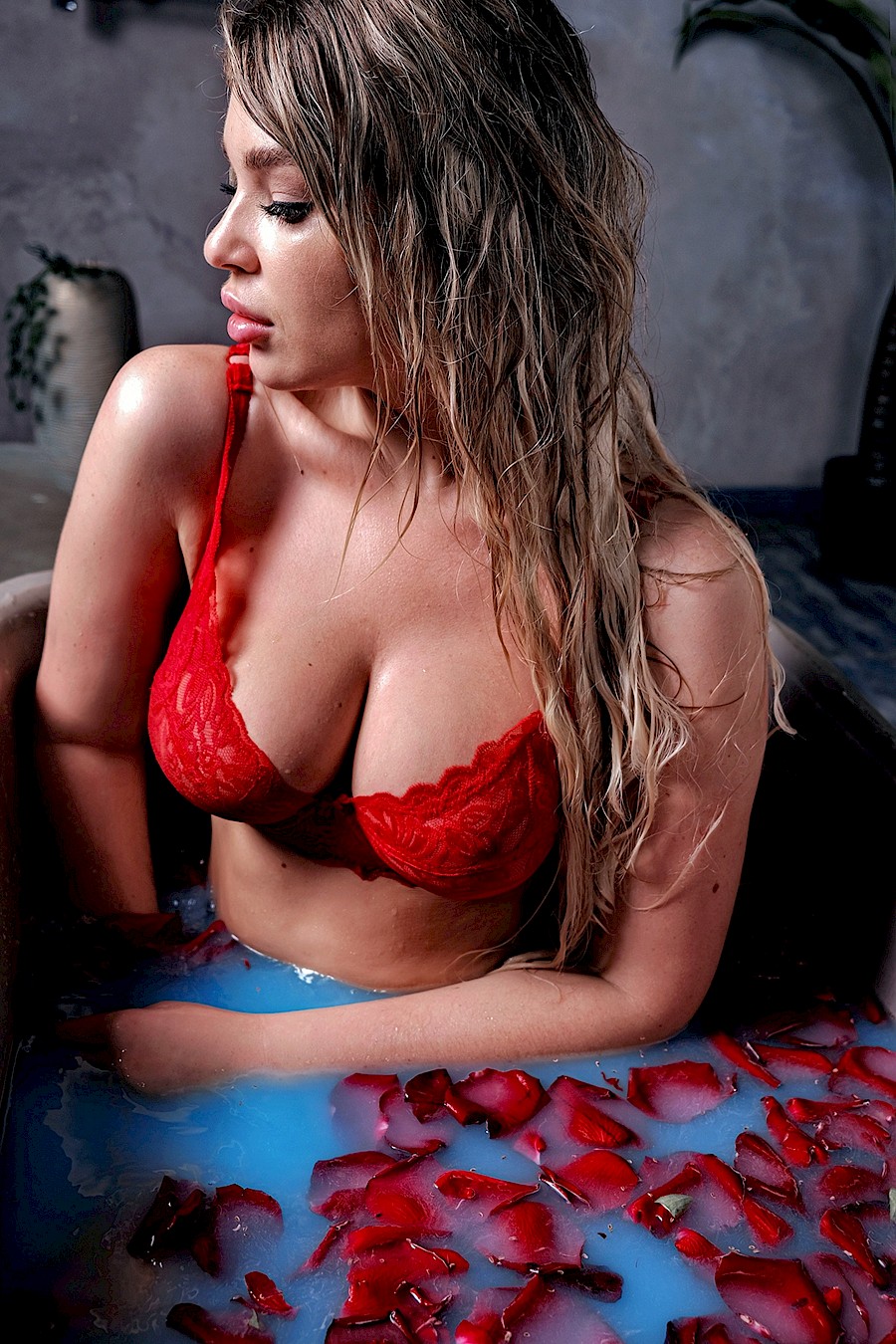 The life of an escort is very interesting. It is full of action, luxury and even more. Today we will talk with one of the most beautiful escorts our city has. But for confidentiality reasons, I will not say her name. All you need to know is that she is a young, stunning woman at the age of 22 years old. She is native from Eastern Europe, more exactly from Russia, she has come to our country some years ago, and she has an amazing accent.
But enough with the talking, let's find out more about her life.
Q: Hello and thank you for your time. I must say that you are so gorgeous. Do you have any secrets for your beauty? Or should we "blame" Mother Nature?
A: *laughs* Thank you for your compliment. I am so happy to be here with you today. I don't have any secret for my beauty, all you see here is natural. Mother Nature has been very kind with me.
Q: I bet you enjoy everything in life. Let me ask you one question. How did you decide to become an escort?
A: I was sick of living a poor life. In my native country, people there are very poor, we have small wages and the prices there are very high. But if you will ever go to Russia, you should go and visit our beautiful cities. You will be amazed by how many stunning girls you will see there.
Q: Do you remember where you spend your first money earned from your first experience?
A: Yes, I do. I remember that a part of my money I've sent to my parents back in Russia and the other part I've spent on finding a better place to stay because I was sharing a house with some other persons.
Q: Since when have you been working in this field of work?
A: I think I have almost 3 years since I've become and escort. I must say that I will never regret the decision I made. And let's be honest, what is it better than enjoying sexual intercourse while you are being paid? Of course, back in my country, this job is not really a job. It is done, but it is not legal. I love that here we can do everything we want and nobody will ever judge you.
Q: Where are you going in your holidays?
A: I like going to the most exotic places in the world because to be honest, I am sick and tired of cold, ice and snow. Of course, Christmas is never the same without snow, so I sometimes return home for this special holiday.
Q: Would you recommend this job to other people?
A: Of course I would. Being an escort is the best thing that has happened in my whole life. I finally have money and I can afford whatever I want. Isn't this great? I can buy clothes, perfumes and I can go to places that I only dreamed about. Escort life is beautiful! I am glad I did this interview, I saw the interview with Roberta and I really loved the idea.