Erotic story - University fantasy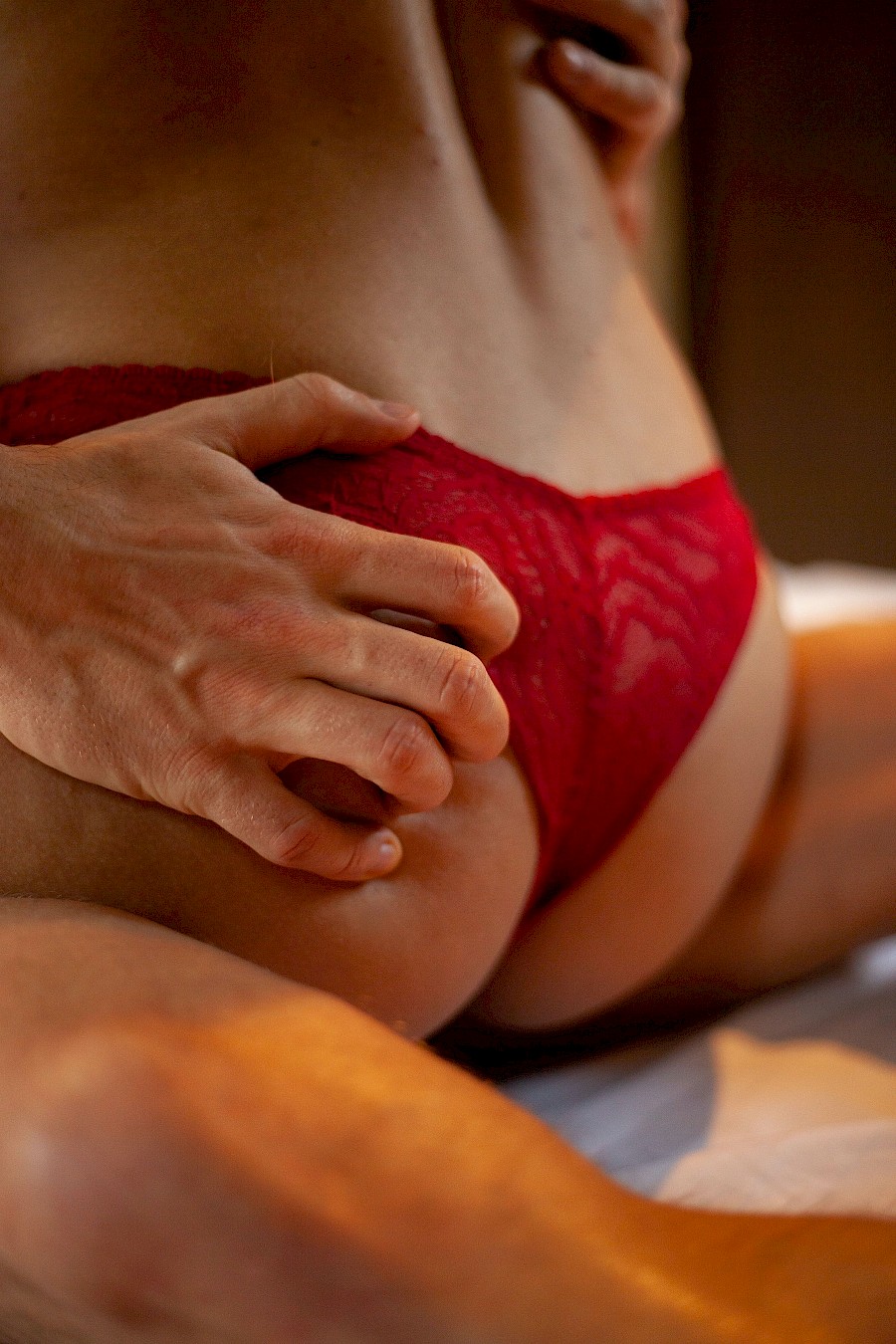 Exam day is coming today and I surely wasn't ready for it. I wake up in the morning, really tired from the last night because I had a client who booked me until midnight. I finally get out of my warm, comfortable bed and go to the kitchen with the intention of making myself a strong, dark coffee, I really need one. Exam is only a few hours away. I drink my coffee and eat something light, then dress myself and go to the University. Today I'm wearing a short skirt, a pair of high heels and a shirt that shows a lot of my cleavage. What can I say, it is a hot summer day and I really can't stand the heat. I bought myself a cold water bottle and head to the University. I arrive there and I see how stressed my colleagues are. I go to my friends and we start talking about the exam subjects that were before. I forgot to mention that it was an oral exam, just me and the teacher.
At this class, I have a hot professor, that kind of man who is wanted by all women and I am sure that I can make him be mine today. I didn't have any time to study, that's why now I will use my special skills to help me pass the exam. I enter the classroom, pick up a subject and go to my place. I keep watching on my exam paper and I can tell you for sure that I will not be able to pass it.
After 5 minutes of wasting precious time, I am now in front of my professor, telling him that I didn't study for this exam. I can feel him how he is studying me from head to toe, I know he is in love with my body and I know that he deeply wants to have some private time with me, but he didn't have the courage. Now it's the perfect time for me to make a move.
- It's too hot in here, professor, isn't it? I said while dirty playing with my hair and slowly biting my lips.
- Yes, indeed, maybe we should open that window.
He went to open the window and I was following him with my eyes. His body is perfect and I can't wait to touch it.
- Is it better for you now?
- Yes, thank you, but it would be better if you would come to me.
- I don't think this is proper, miss.
- Don't worry, professor, nobody will ever know.
- In this case, let me lock up the door.
He went to the door, I approach him and put my hand on his genitals, I can feel they are very hard. I opened his pants and I offered him the best oral he has ever had. I could feel how intense this experience was for him, but I am happy to say that I didn't fail my exam, thanks to my special skills.
This erotic story was written by our gorgeous escort from Alkmaar - Olivia.